Head Hunters Scalps Lice Treatment Cost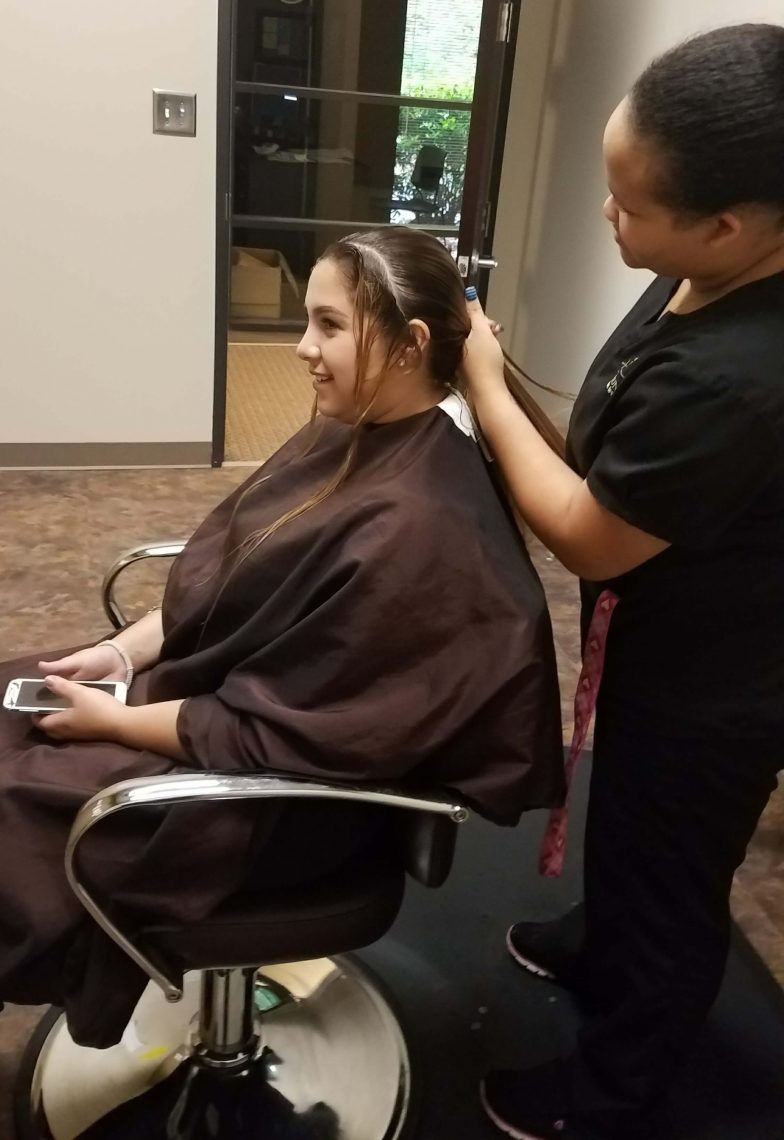 Head lice affects all economic levels. However, the professional elimination of the infestation is costly. Head Hunters Lice Removal Specialist is supporting all families by offering the lowest prices in the continental U.S. Keeping prices low will effectively reach families that may not be able to afford the high cost of professional head lice removal.
"Lowering our prices to an affordable amount helps us to keep our focus on our original mission; to help families in their fight against head lice", stated Heather Lambert, Founder of Head Hunters Lice Removal Specialist.
Many people shy away from the help that is most needed because of the high cost. Lambert realizes that families in Atlanta will benefit greatly with the availability of accessible and affordable help when previously that help was too expensive.
The team at Head Hunters acknowledges that they are a resource within the community and that the community has many economic levels. Prices need to be lower to support the entire community. "The feeling you get from helping a family in need is incredibly fulfilling and something that words cannot describe," said Lambert. "These cases are beyond comprehension. These are the people in real need of accessible professional treatment for head lice."
Head Hunters prices are based on a flat rate, no hidden fee system. A girl's treatment fee is $99.00. A boy's treatment fee is $79.00. Each fee includes the treatment, a follow-up visit and a 30-day guarantee. Education is an important factor when dealing with head lice. At each appointment, Head Hunters provides extensive information on lice, as well as advice on home cleaning and preventative steps to remain head lice free.
The average price of an over-the-counter lice kit is $25.00. Multiple treatments are typically needed to combat the highly-evolved strains of head lice also known as Super Lice. The value of the low-cost professional treatment out ways the time and energy spent using the over-the-counter products.
The mission of . "We will continue to bridge the gap within our community by bringing a low-cost remedy to a growing head lice epidemic. We will continue to produce high quality low-cost products to treat and prevent head lice," says Lambert
---