Natural Remedy for Head Lice: Essential Oils
Natural Remedy for Head Lice: Essential Oils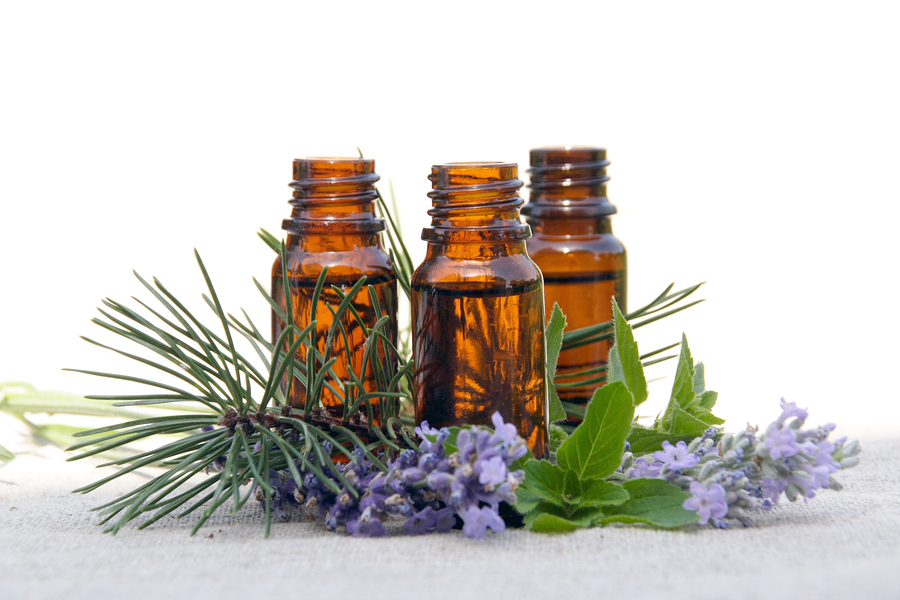 Essential oils often possess insecticidal properties. They are also quite effective against head lice. Here at Head Hunters we use Lemongrass, Lemon Oil and Lemon Eucalyptus as our main ingredients in our Lemon Heads products. Below are some facts about each of our main ingredients.
Eucalyptus oil has many benefits. It can be used as a repellent against insects, parasites etc. The nits (eggs) of lice stay close to the hair shaft and thus become difficult to remove with combing alone.

Eucalyptus helps loosen the glue that the female adult louse puts on the egg to hold it onto the hair shaft. Thus, making it easier to comb out.
It is also more effective than phenothrin and pyrethrum which are active ingredients in over-the-counter lice treatments.

Lemon is a citrus fruit and has many benefits. You can use it on your hair line, the top of your head or the back of your head. It is also effective as a hair tonic. Many people use Lemon oil to get strong, healthy and shiny hair. It is also used to eliminate dandruff.

Lemon oil is also known to repel bugs such as lice, mosquitoes and ants due to its high Citral and Geraniol content.

Lemongrass oil is an effective cleanser for all skin types; its antiseptic and astringent properties make Lemongrass oil perfect for getting even and glowing skin. It can sterilize your pores, serve as a natural toner and strengthen your skin tissues as well as having skin healing properties.
Geraniol has been considered a revolutionary natural insect repellent ingredient since 1999.
Never apply undiluted essential oils directly to a child's head.
A great way to prevent head lice from spreading to family members is to check your whole family regularly and treat them as soon as live lice or nits are found.
---