Sleepovers after Treating Head Lice – Yes or No?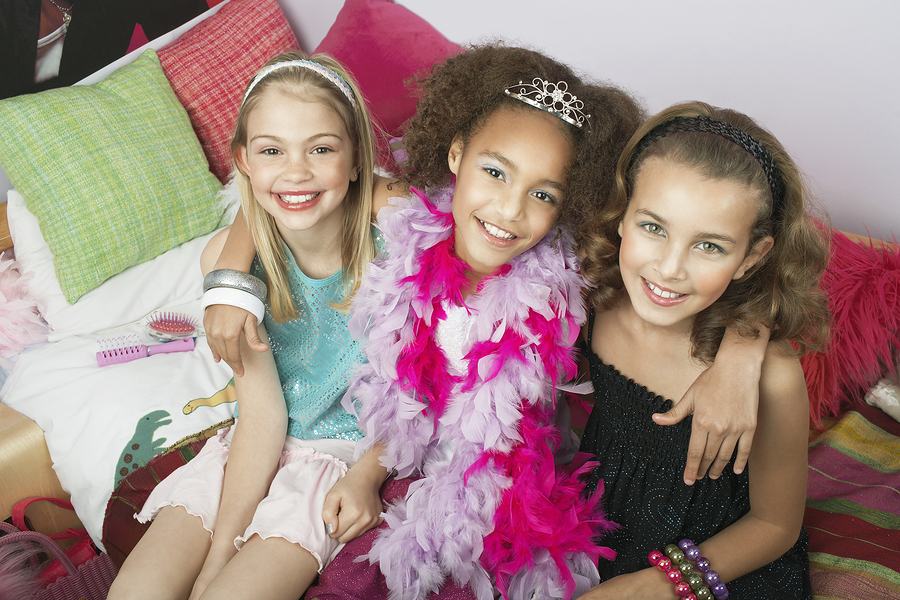 "Can my child still attend a sleepover?" The short answer is YES. While in the midst of a head lice crisis, many families want to stop the life. No sleepovers. No playdates. No extra circular activities. Head lice can be a traumatic event but do not stop the life because of head lice. Go back to school. Go play with a friend. Have a sleepover. Just take precautions.
Sleepovers provide a fantastic opportunity for a louse to transfer to a new host. Children often sleep in the same bed, brush each other's hair or huddle up during different play activities. Post treatment recommendations generally include keeping the hair in braids or buns and avoiding head to head contact. However, most children do not understand what head to head contact is. Teach, preach and talk about personal space.
A child is twice as likely to receive another infestation 30 days following the removal of the initial infestation. Lice leave a scent embedded in the hair strands that suggest the host can hold a thriving infestation. This is the reason why it is important to be cautious.
It is a frustrating position to be in when your child keeps getting head lice. We call this the "revolving door". Get rid of it. It comes back. Get rid of it. It comes back. To prevent this problem, communicate with schools, neighbors, friends and all social groups about your head lice experience. Continue the conversations and follow all post treatment recommendations to help move past this point in the process. You and your child can continue life as normal, just make sure the necessary steps are being followed. Head lice is an issue that needs to be addressed, but not something that has to stop the life.
---