Head Hunters Lice Specialist Blogs
by headlicespecialist
The Social Stigma of Lice
It is a wonder that in 2017 when there is widespread awareness and compassion for many health-related issues that there is still a great deal of social stigma surrounding those who have head lice. Most people do...
by admin
Head Lice Origins: Where did it all begin?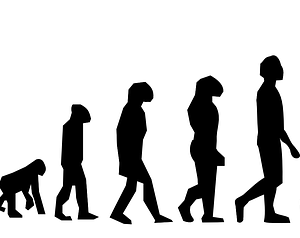 Head Lice is a human parasite that feeds on our blood. There is no other known species that can host head lice, so you do not worry about your pets. They are primarily transferred from...