Head Hunters Lice Specialist Blogs
by admin
Natural Remedy for Head Lice: Essential Oils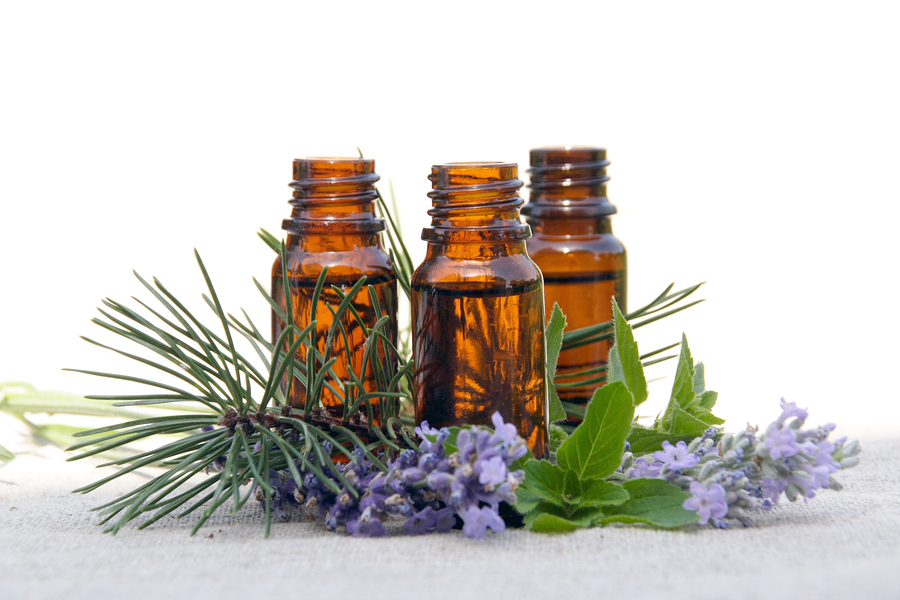 Essential oils often possess insecticidal properties. They are also quite effective against head lice. Here at Head Hunters we use Lemongrass, Lemon Oil and Lemon Eucalyptus as our main ingredients in our Lemon Heads products. Below are some facts about...
by headlicespecialist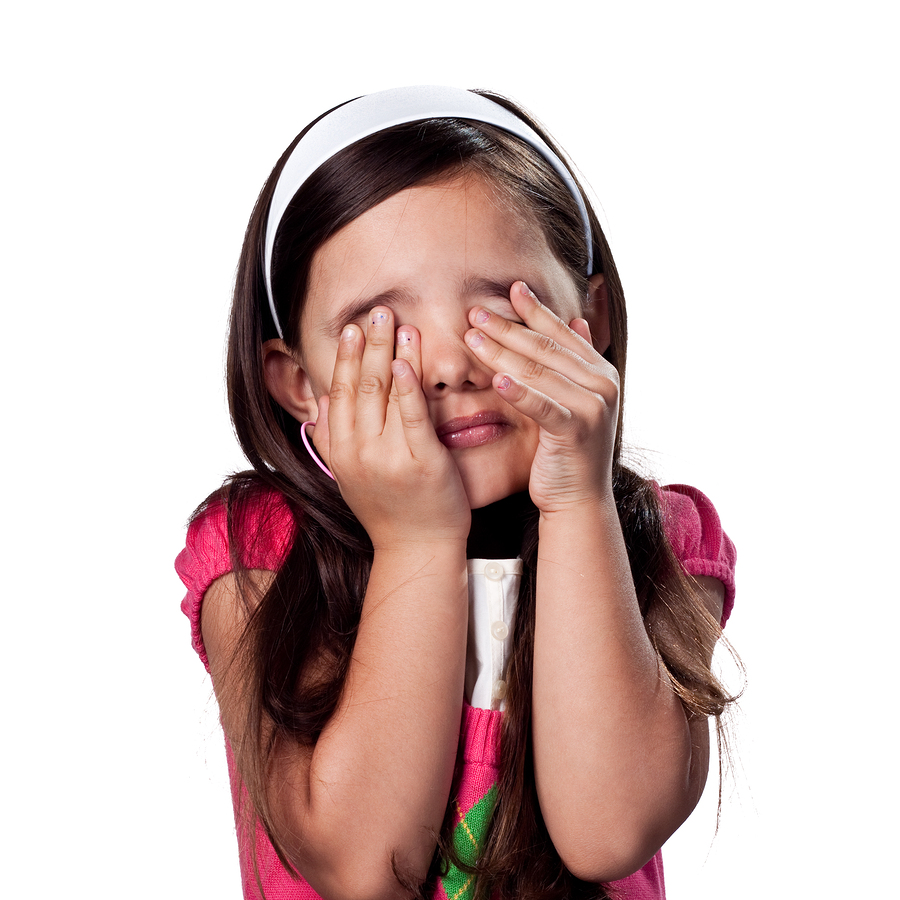 With so many different home remedies, lice kits and Lice Treatment Services out there, it can be difficult to figure out what treatment method will work best for you. Myths and misinformation about head lice are so rampant making it even more difficult to know which treatment...