Head Hunters Lice Specialist Blogs
by headlicespecialist
The Social Stigma of Lice
It is a wonder that in 2017 when there is widespread awareness and compassion for many health-related issues that there is still a great deal of social stigma surrounding those who have head lice. Most people do...
by Head Hunters
How did my Child get Head Lice?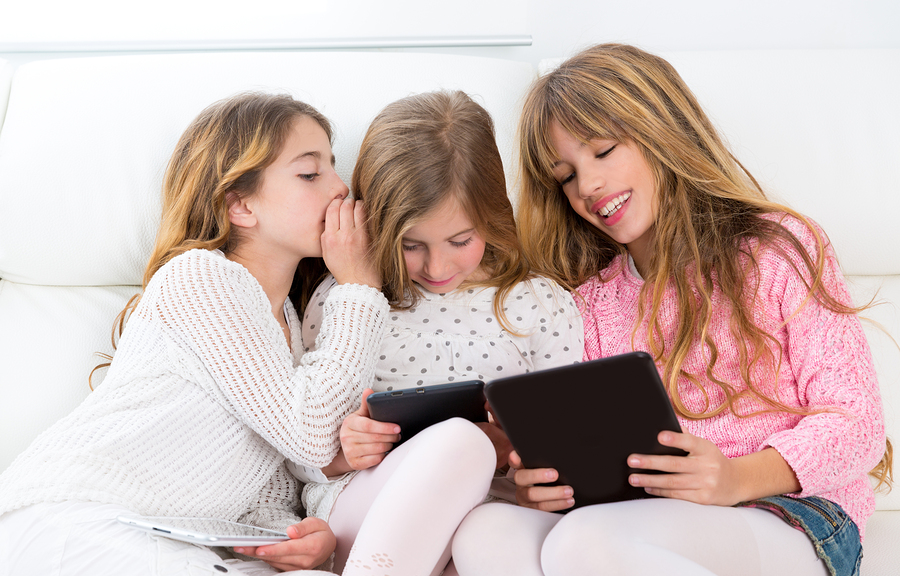 Did you know head lice can reach any family regardless of cleanliness, social status or personal hygiene? Despite the fact anyone can get head lice, they seem to still have a strong social stigma associated with...