Head Hunters Lice Specialist Blogs
by Head Hunters
How did my Child get Head Lice?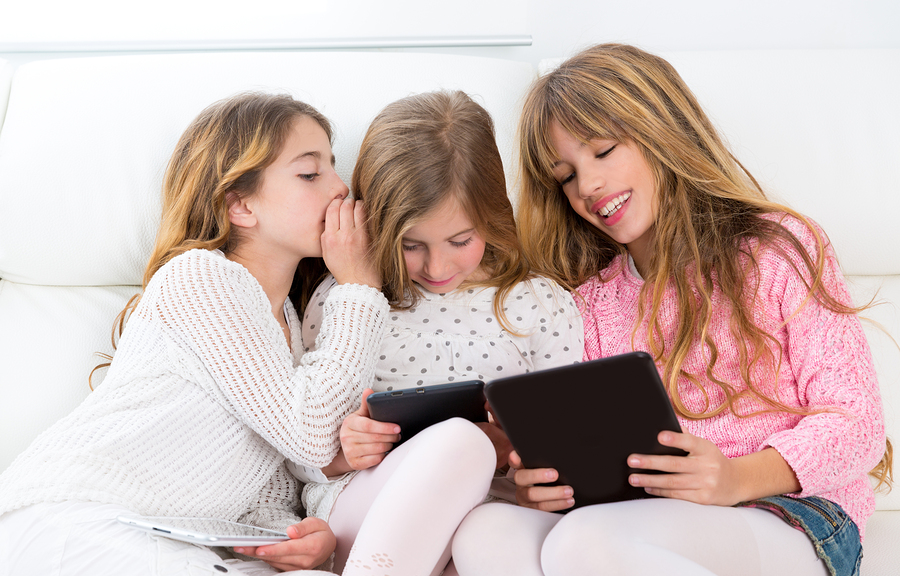 Did you know head lice can reach any family regardless of cleanliness, social status or personal hygiene? Despite the fact anyone can get head lice, they seem to still have a strong social stigma associated with...
by headlicespecialist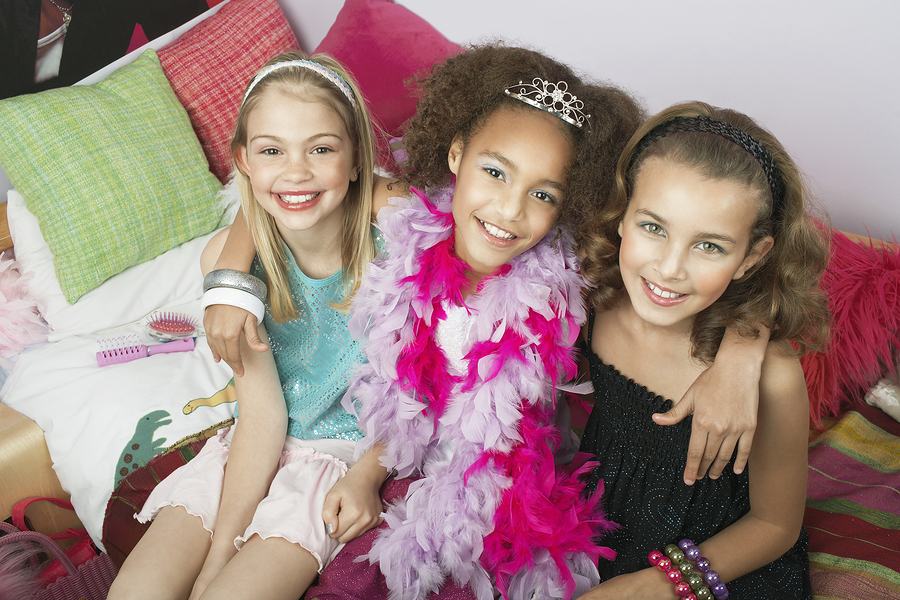 "Can my child still attend a sleepover?" The short answer is YES. While in the midst of a head lice crisis, many families want to stop the life. No sleepovers. No playdates. No extra circular activities. Head lice can be a traumatic event but do not stop the life because of head lice. Go back...