Head Hunters Lice Specialist Blogs
by headlicespecialist
Is There a Season for Head Lice?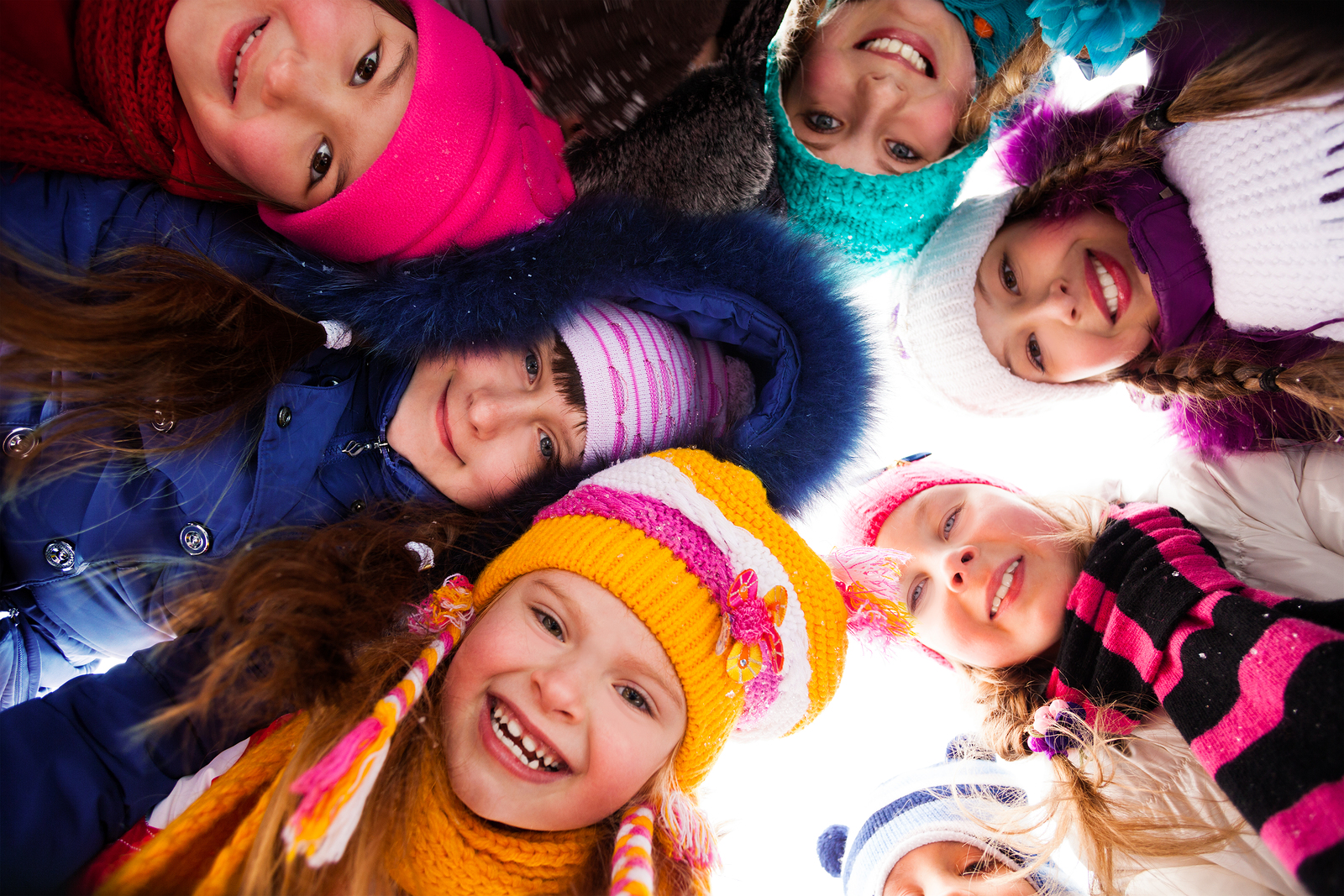 No, lice is NOT seasonal. Head lice is spread all year round but we tend to see a spike of cases during the summer months because children play with different than normal social groups. This leads to the exposure to head lice by a variety of sources.
In addition to the summer...