Head Hunters Lice Specialist Blogs
by headlicespecialist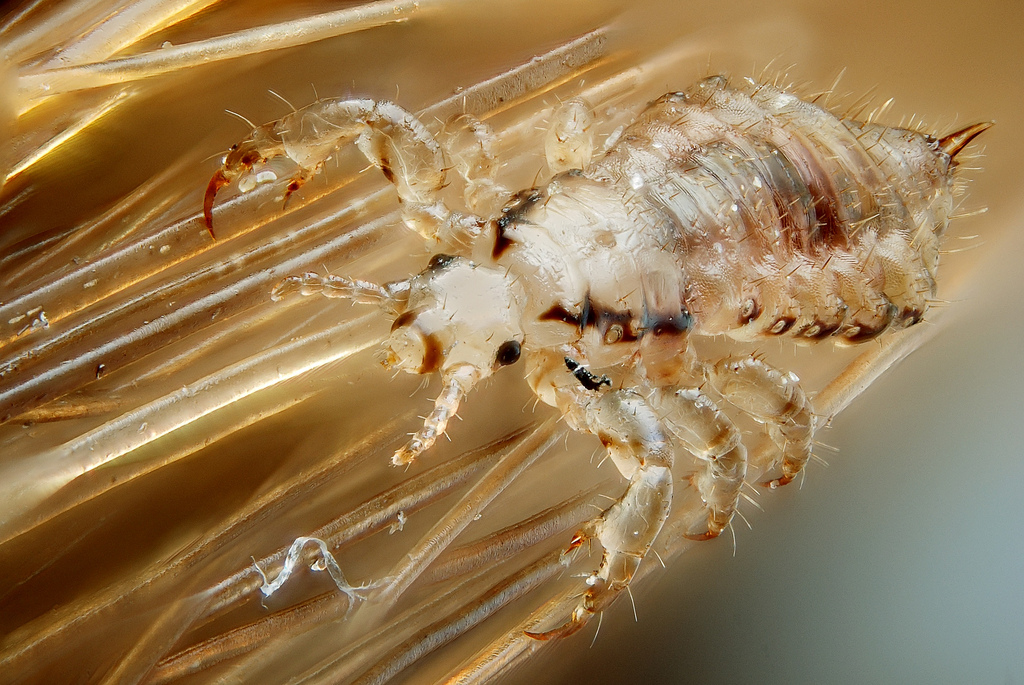 So, you have a case of head lice. What now? Basically, you have 3 choices in how to handle the infestation.
You can put pesticides on the scalp and hair with an over-the-counter treatment.
You can make an appointment with your doctor/pediatrician to get a prescription...
by David Beauchamp
Lice: the Dreaded Four Letter Word
No parent wants to hear that their child or children have lice. When you hear the word lice what is the first thing that you think of? Many parents think that when you get lice it is either by being too clean or too dirty....