Head Hunters Lice Specialist
by headlicespecialist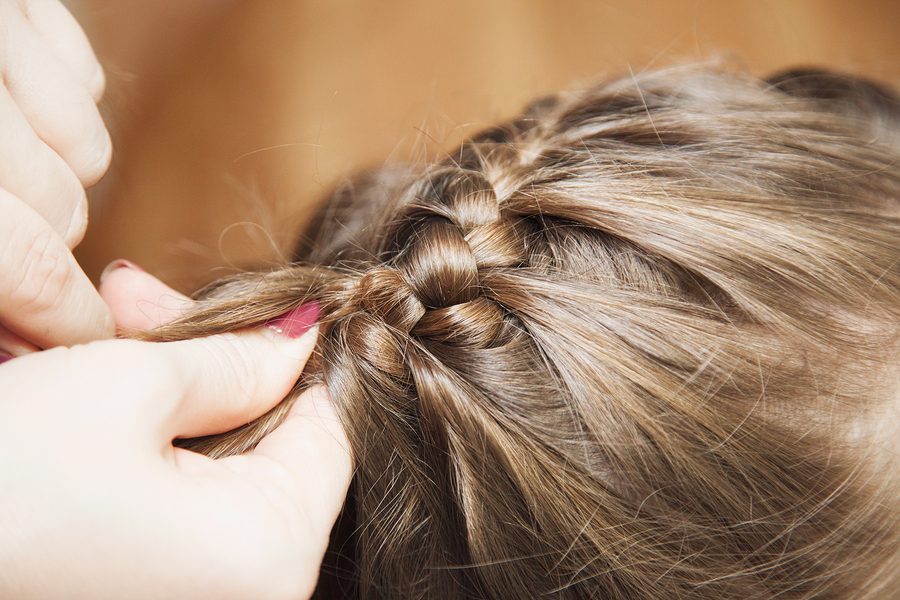 Keeping long hair up and contained is a great way to prevent head lice, as head to head contact is the way lice is spread 99% of the time. Head lice crawl very quickly and use the hair stand as a bridge to transfer. It only takes 3 seconds for a louse to crawl from one person's head to another. Girls are often more vulnerable to...
by headlicespecialist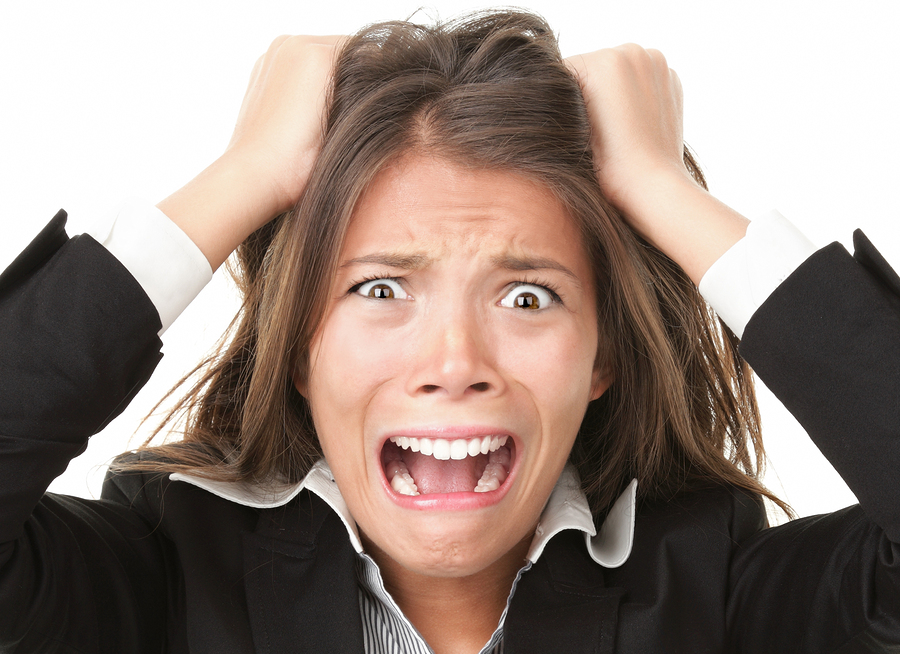 Step 1: Don't panic.
Head lice happens, and it's okay! There are an estimated 6 to 12 million cases of head lice each year among children age 3 – 11. Having head lice is an incredibly common experience that most people will encounter at some point or another in...