Head Hunters Lice Specialist Blogs
by headlicespecialist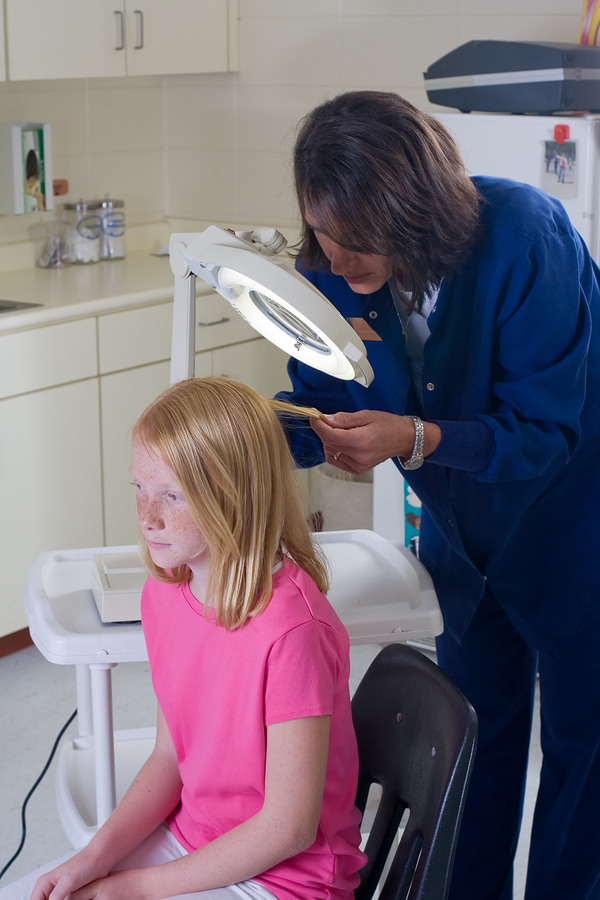 Head lice policy changes in schools have parents in disarray and they are not happy about it. The American Academy of Pediatrics released an article recently with the mindset that head lice infestations are not spread at school. As Lice Removal Specialist, we have treated many children...
by headlicespecialist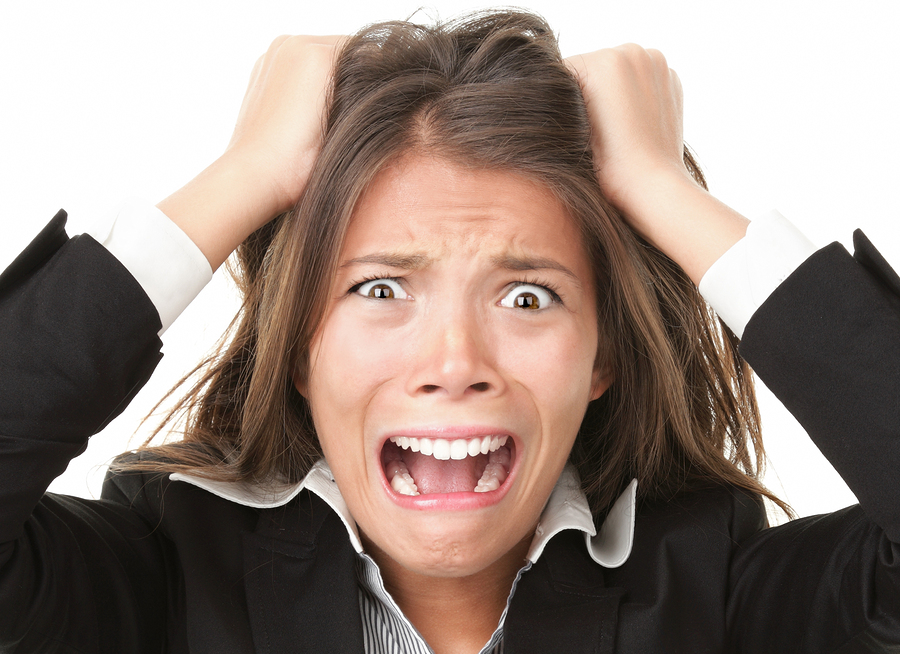 Step 1: Don't panic.
Head lice happens, and it's okay! There are an estimated 6 to 12 million cases of head lice each year among children age 3 – 11. Having head lice is an incredibly common experience that most people will encounter at some point or another in...